White Acid Free Tissue (500mm x 750mm, 500-pack)
If you are transporting delicate or valued possessions, such as silverware or jewellery, you need to have white acid free tissues on hand to help.
Our high-quality white acid-free tissue paper has been manufactured to remove certain elements that might damage or tarnish the possessions mentioned above. If you are looking to store, package or pack your valuable items is an effective way to retain the quality of your items.
This white acid-free tissue paper could be used in conjunction with our bubble wrap to give your prized possession an added layer of protection.
White Acid-Free Tissue (500mm x 750mm)
High quality for low price
Perfect for fragile items
Width 50 cm
Length 75 cm
5kg per pack
Approximately 480 sheets per pack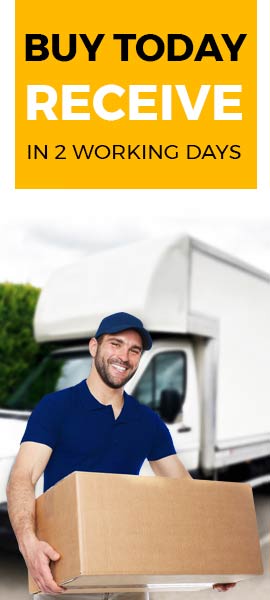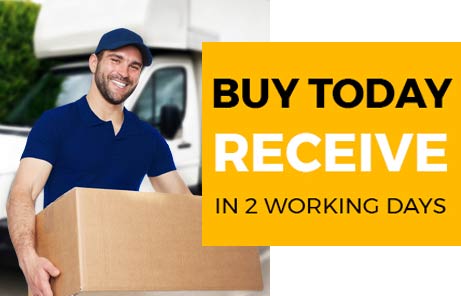 related products
Removals Packaging Materials