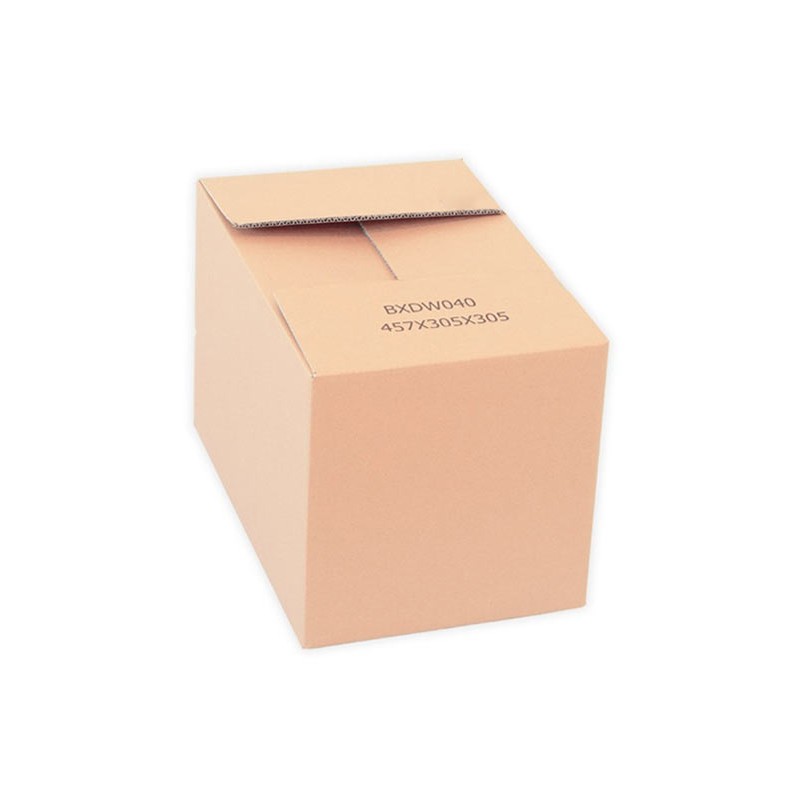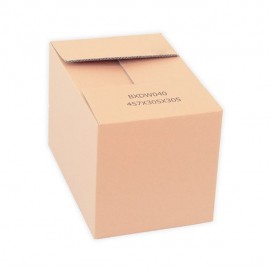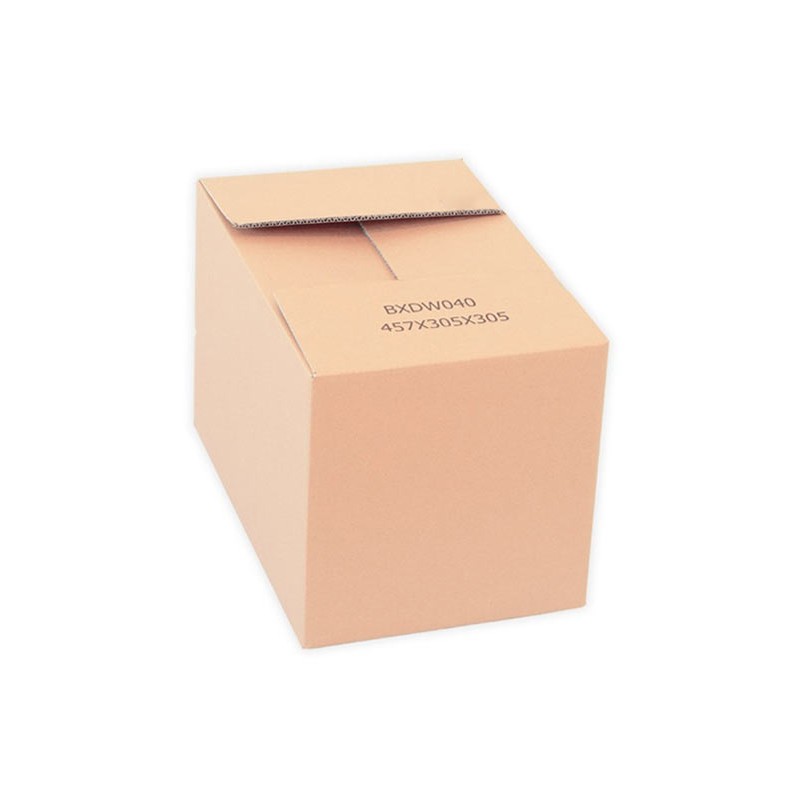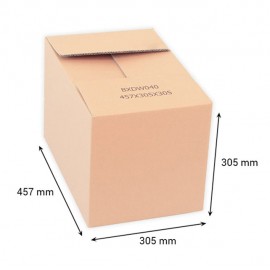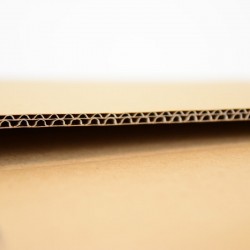 Doublewall Stockcase (457 x 305 x 305mm)
These doublewall stockcase boxes have been crafted from high-quality, strong BC flute (about 6.5mm), making them ideal for transporting your valuable possessions. Whether you want to pack, store or transport your goods, these boxes are perfect for you. 
Our doublewall stockcase boxes are provided in a flat pack, which makes it easy to store when they are not in use. These boxes measure approximately 45.7cm x 30.5cm x 30.5cm, which makes it perfect for small, treasured items. 
Not only will these boxes provide you with an easier way to carry your goods, but it will also protect your goods from unwanted elements such as dust or scratches. 
Doublewall Stockcase (457mm x 305mm x 305mm)
Length 45.7 cm
Width 30.5 cm 
Height 30.5 cm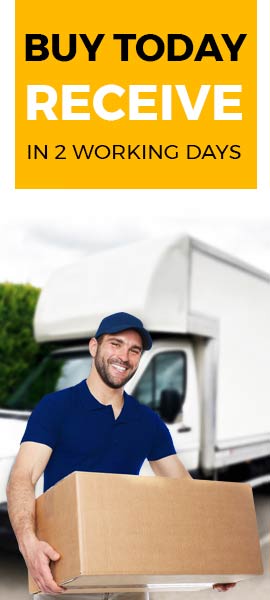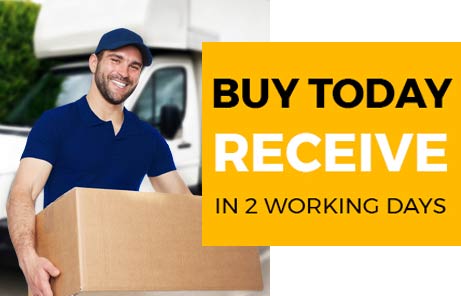 related products
Removals Packaging Materials