Low Noise Brown Tape (48mm x 66m)
When transporting your boxes during a house move you need to make sure they are secure, you do not want your valuable items escaping the confinements of its box. You need to have solvent tape on hand to package your boxes correctly.
This high-quality tape has a long life and even features high-temperature resistance elements. Another feature of this solvent tape is that it measures approximately 66 metres in length, meaning a few of those will last the duration of your packing process.
Make your packaging process easier and quicker with this durable and high-quality solvent tape.
Solvent Tape (48mm x 66m)
Width 48 millimetres
Length 66 metres
Buff 1 ROLL
Durable and high-quality tape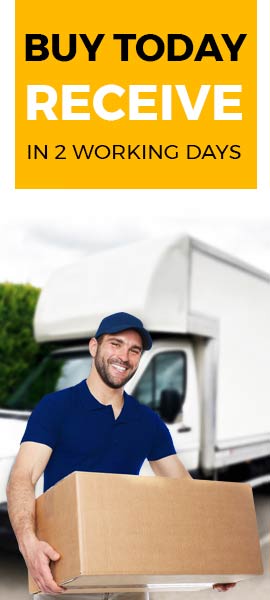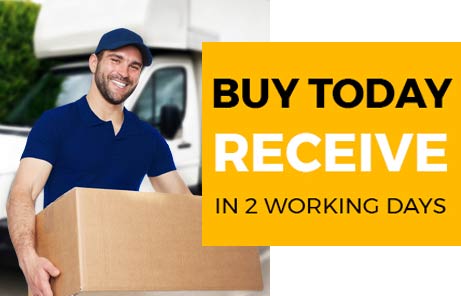 related products
Removals Packaging Materials