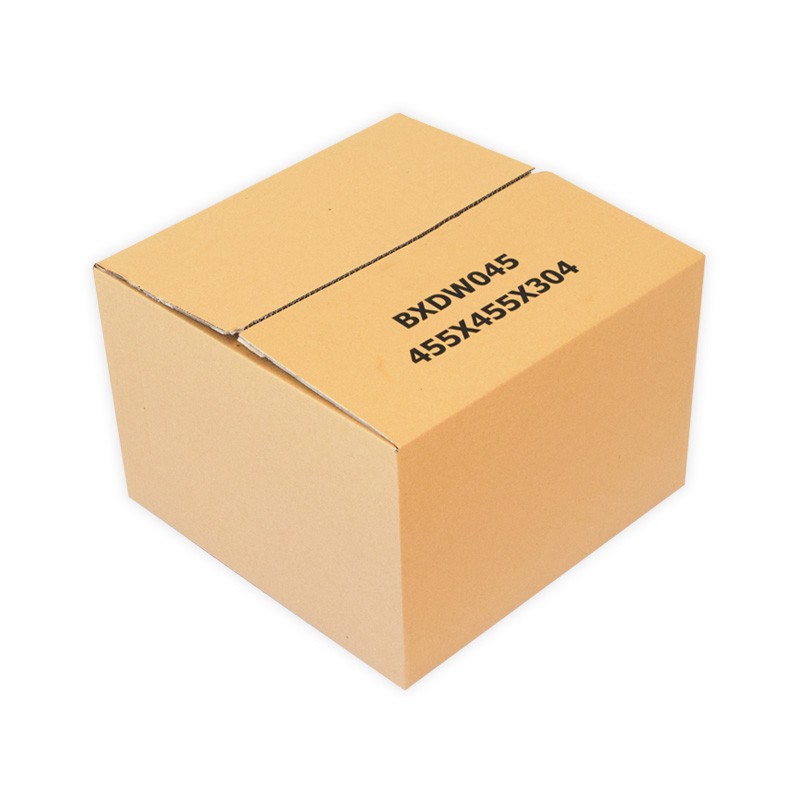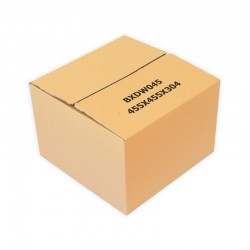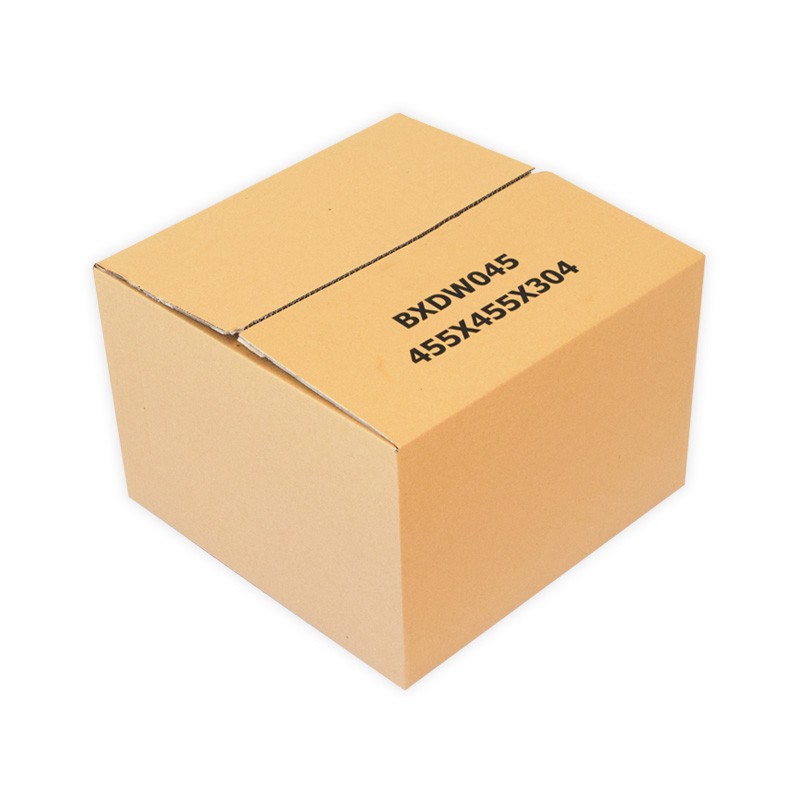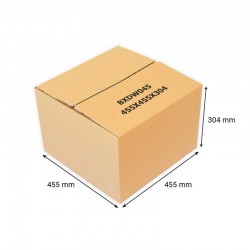 Doublewall Stockcase (455mm x 455mm x 304mm)
Can only be purchased in packages
Shield your valuable possessions from outside elements during transportation with our durable doublewall stockcase boxes.
If you are moving or want to store your items, you have to pack them in the correct boxes. These 45.5cm x 45.5cm x 30.4cm doublewall stockcase boxes are easy to assemble, and you can use them more than once. You can pack these boxes down after use and store them out of the way.
The low height and square base make this particular model perfect for storing platters and other dinnerware. These doublewall stockcase boxes also have close-fitting flaps for easy taping and sealing.
Doublewall Stockcase (455mm x 455mm x 304mm)
Length 45.5 cm
Width 45.5 cm
Height 30.4 cm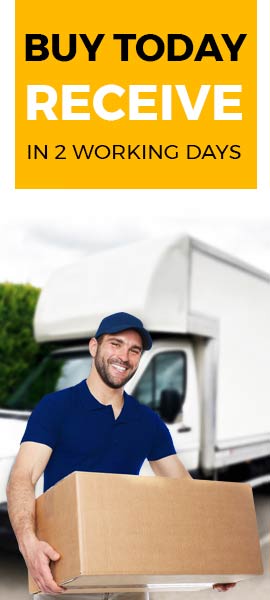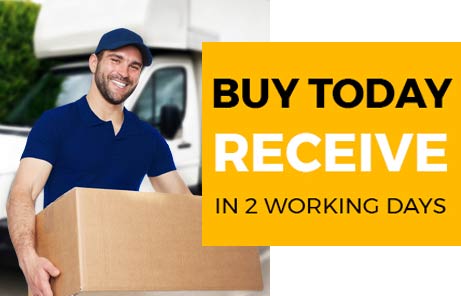 related products
Removals Packaging Materials