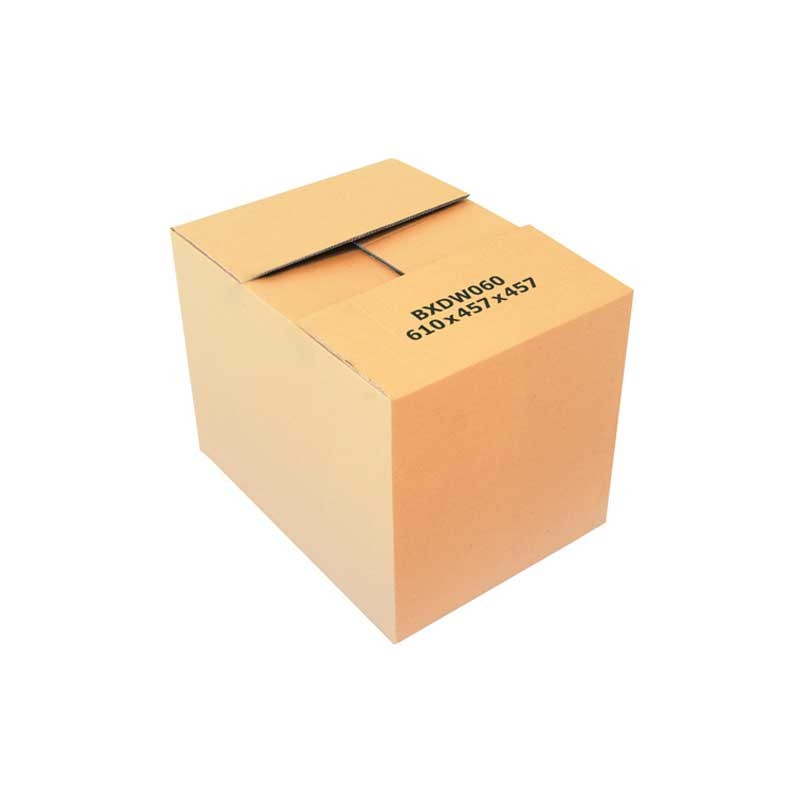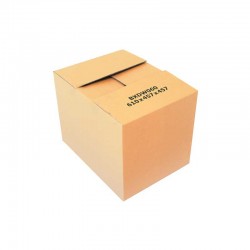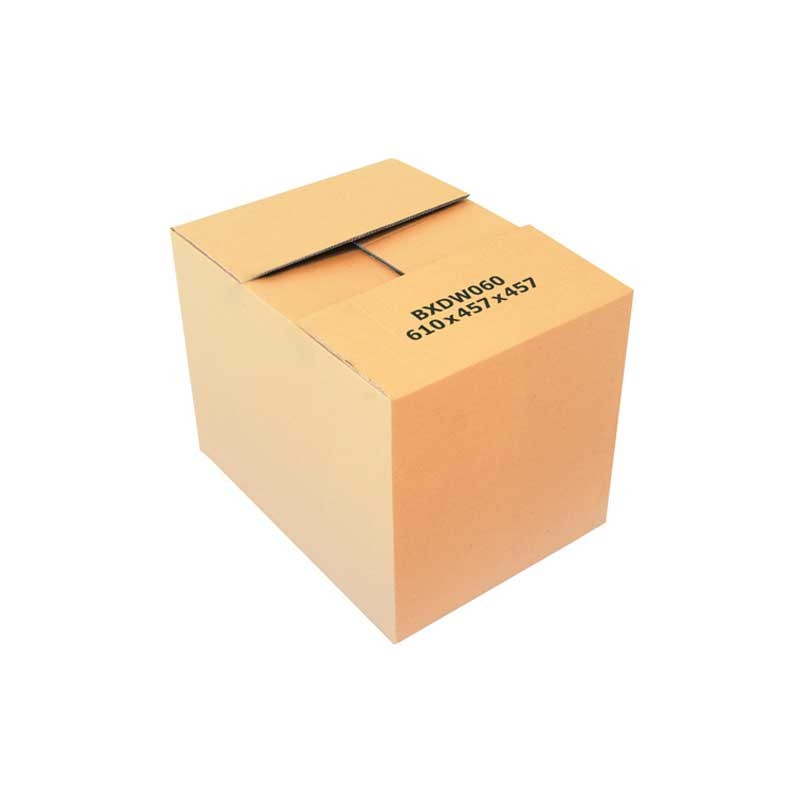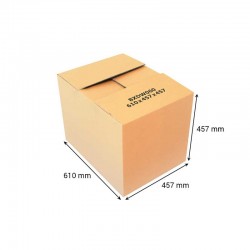 Doublewall Stockcase (610mm x 457mm x 457mm)
Save space and protect your goods with our durable doublewall stockcase boxes. The 61cm x 45cm x 45cm variant is a perfect way to pack your larger belongings during a move or for storing. These stockcase boxes make moving easier as they provide you with a firm structure to pack away your belongings.
Large boxes like these 61cm ones are an ideal way to store the bigger kitchenware, such as cooking pans and pots or even some deconstructed furniture like coffee tables. These sturdy B flute stockcase boxes should be perfectly able to support bulkier items though it's good idea to use white news offcuts (also available in our store) and bubble wrap (also available in our store) to make a protective barrier between the sharp angles of your items and the wall of the box.
Doublewall Stockcase (610mm x 457mm x 457mm)
Length 61 cm
Width 45.7 cm
Height 45.7 cm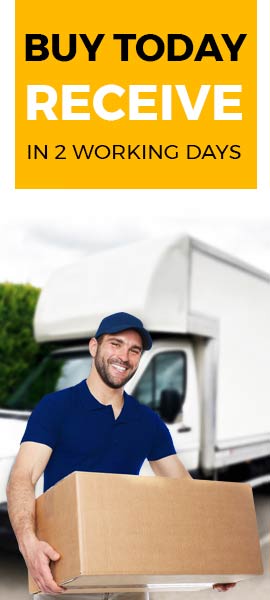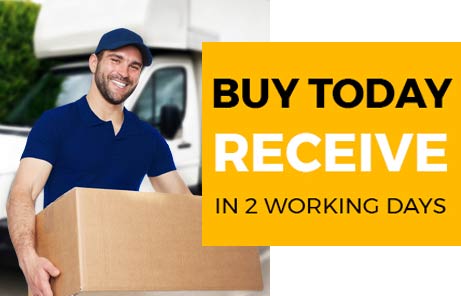 related products
Removals Packaging Materials