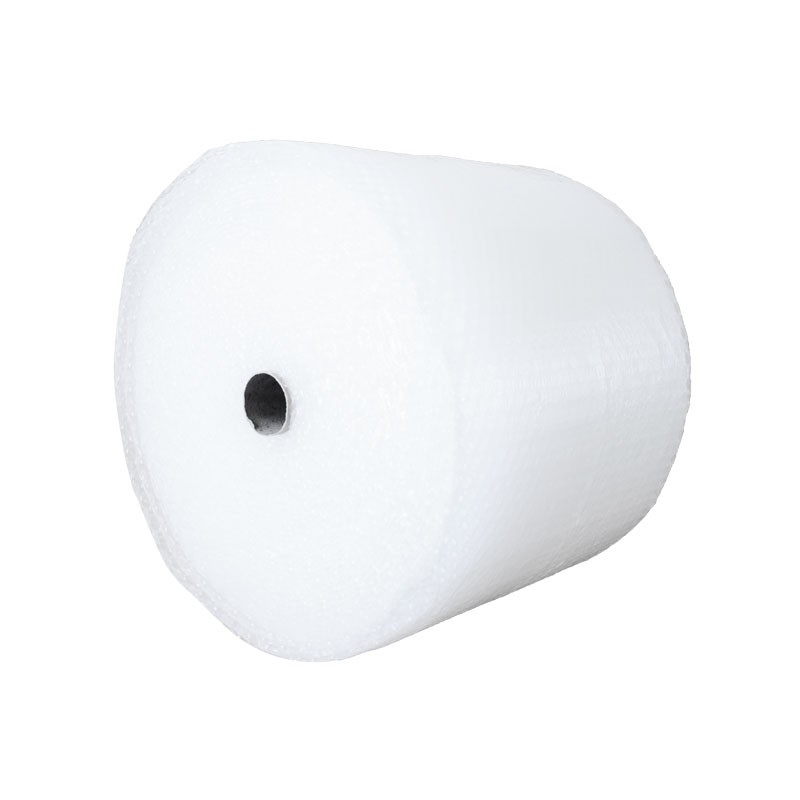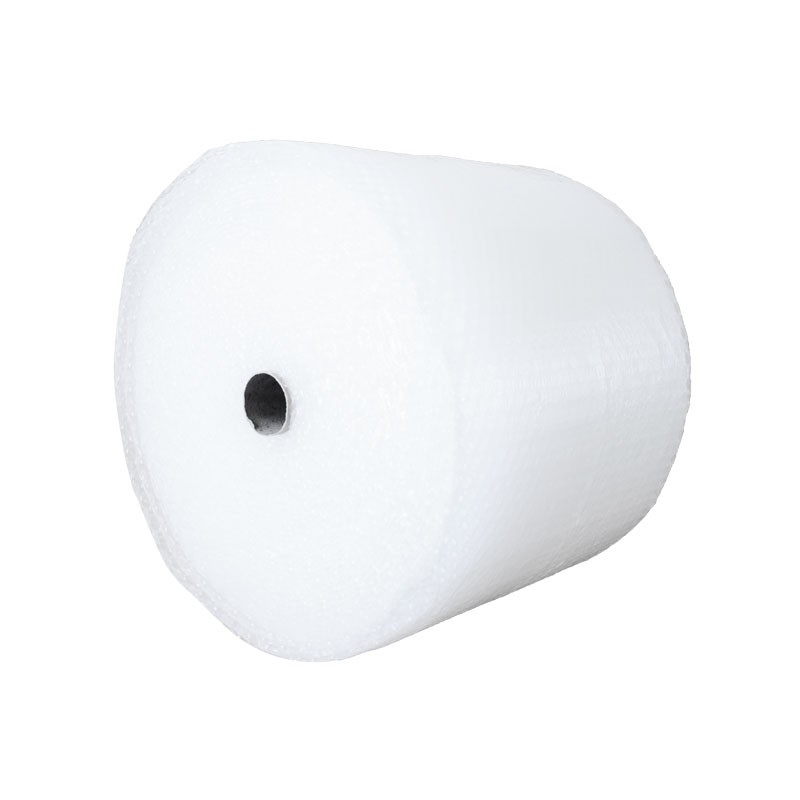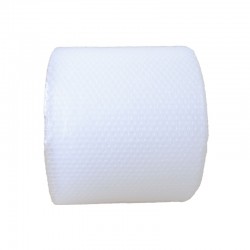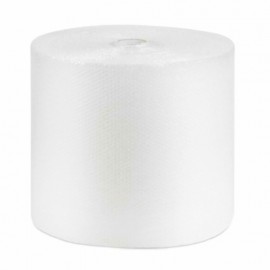 Large Bubble Wrap (500mm x 50m)
When moving or storing your goods, there is a risk that a treasured item could get damaged. You can protect your prized possessions with our durable large bubble wrap. This bubble wrap can create a cushion between the box and the object you have packed, as well as between different objects packed into the same box, or even - in the case of bigger items - for storage outside of boxes, utilising shrink wrap and removal blankets.
This large bubble wrap measures approximately 50cm in width, while the length is an impressive 45 metres. This should last you for moving all but the largest apartments.
Our large bubble wrap is a low cost, but high-quality, which means it will be a small investment to effectively shield your valuable items during transportation.
Large Bubble Wrap (500mm x 45m)
width 500 millimetres
Length 45 metres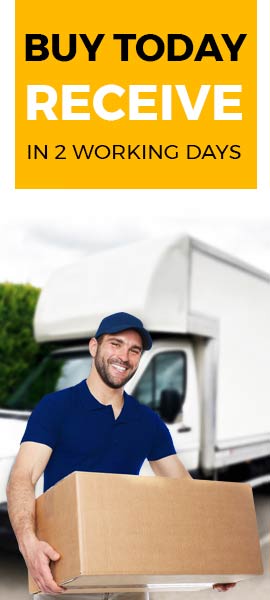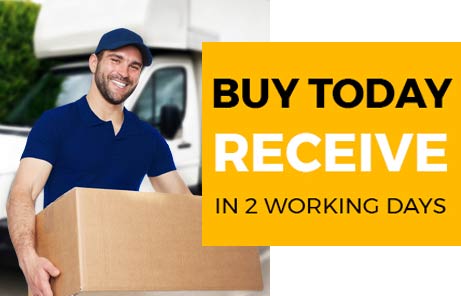 related products
Removals Packaging Materials