Sofa Cover
Secure your sofa from the hardships of travelling by using a durable and weatherproof sofa cover. Our high-quality 2/3 seater sofa cover will protect your sofa from harsh elements such as soil, dust and even water damage. 
When you are packing your belongings the last thing you want to think about is if your belongings will survive the journey to your new location. Sofa covers eliminate the worry you might face when transporting your goods. 
Protecting your prized possessions have never been so easy thanks to our easy to use sofa covers.
Sofa Cover
2/3 Seater Cover in Self Pak
Material: Weatherproof polythene
Protect against dust, soil and water damage
High-quality and low price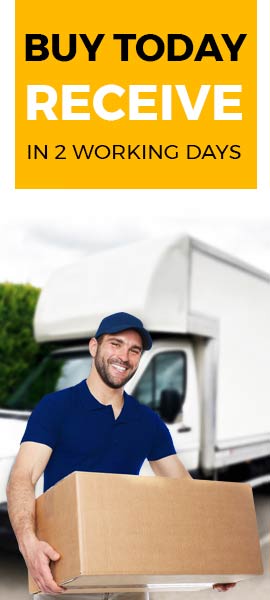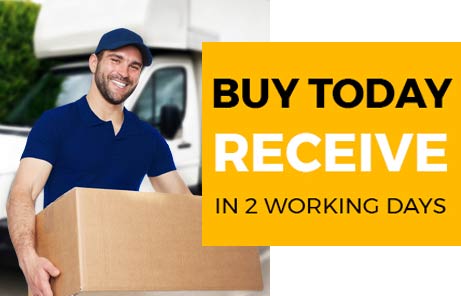 related products
Removals Packaging Materials