King Size Mattress Cover
Your king-size mattress is your safe haven, a place where you go to relax and unwind, that is why it is important to protect it during transportation. Whether you are moving into a new home or storing your goods, for the time being, it is vital that you pack your goods correctly. 
Luckily, our king mattress covers will protect your mattress from dust, soil and even water damage. You can rest easy knowing that your mattress is protected from harmful elements. 
Look after your mattress the right way with a king-size mattress cover. 
King Size Mattress Cover
Furniture protection

6ft Poly M/Bag In Self Pak Bag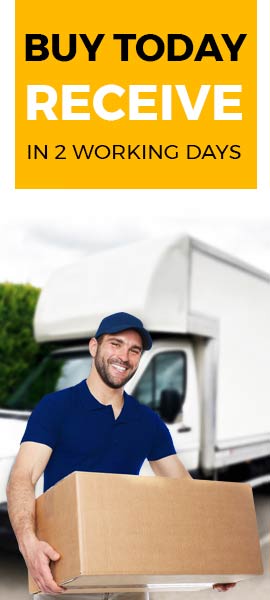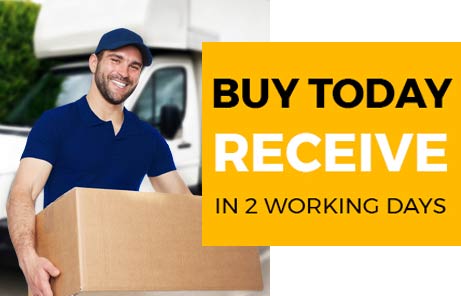 related products
Removals Packaging Materials