Armchair Cover
Make transporting your armchair safer and easier with our high-quality and durable armchair cover. Whether you are moving into a new home or wanting to store your goods in a storage facility, you want to know that your goods will not come into contact with unwanted elements. 
Whether you are looking to store or transport your armchair, we have you covered with this pack of 2 covers that measure approximately 1.8 x 1.3 metres, the perfect size to shield your favourite chair. 
Minimise the worry and risk of your favourite armchair getting spoiled by investing in a low-cost armchair cover.
Armchair Cover
Content: 2-pack Chair Cover in Self Pak Bag
Approximate measurements: 1.8 metres x 1.3 metres
Protect against soil, water damage and dust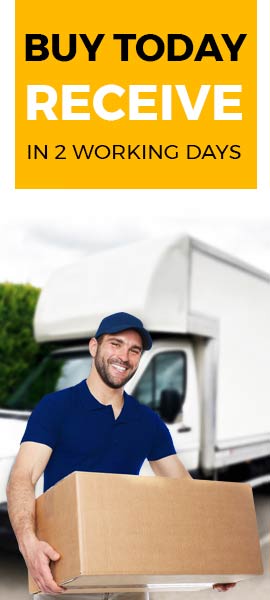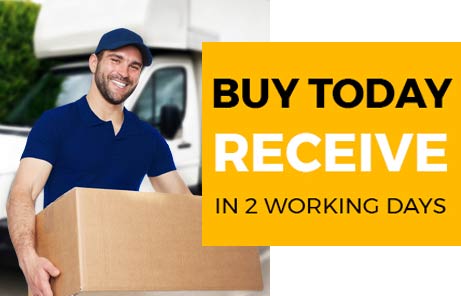 related products
Removals Packaging Materials