Small Bubble Wrap (500mm x 20m)
When transporting valuable possessions, you might be concerned about carrying them. Eliminate your worries with our small bubble wrap, which will wrap around your delicate items. This bubble wrap is especially useful for smaller items such as household trinkets, ornaments and more.
This bubble wrap is high-quality, but low cost, meaning you will not have to spend a fortune protecting your goods. Our bubble wrap can also be used to provide padding inside boxes for added protection during transportation.  
Small Bubble Wrap (500mm x 20m)
width 500 millimetres
length 20 metres
durable
low cost - high quality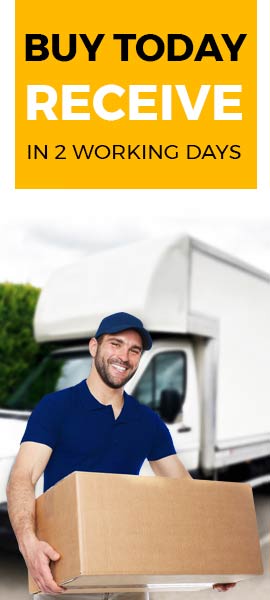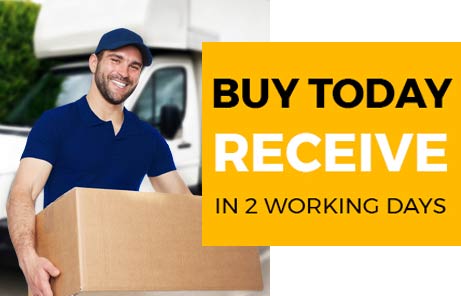 related products
Removals Packaging Materials