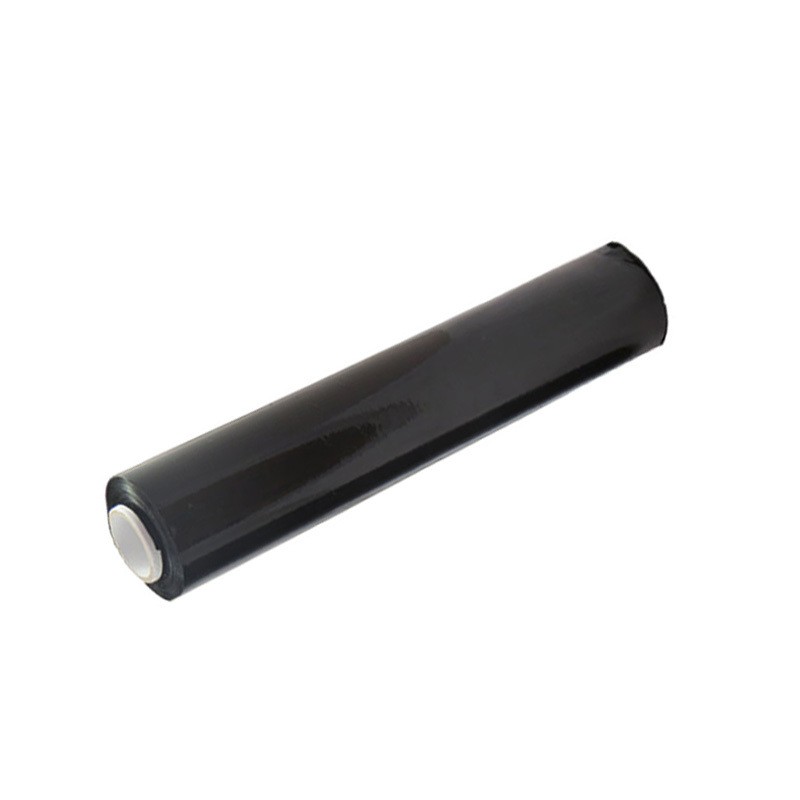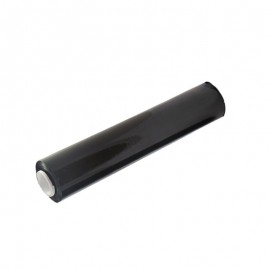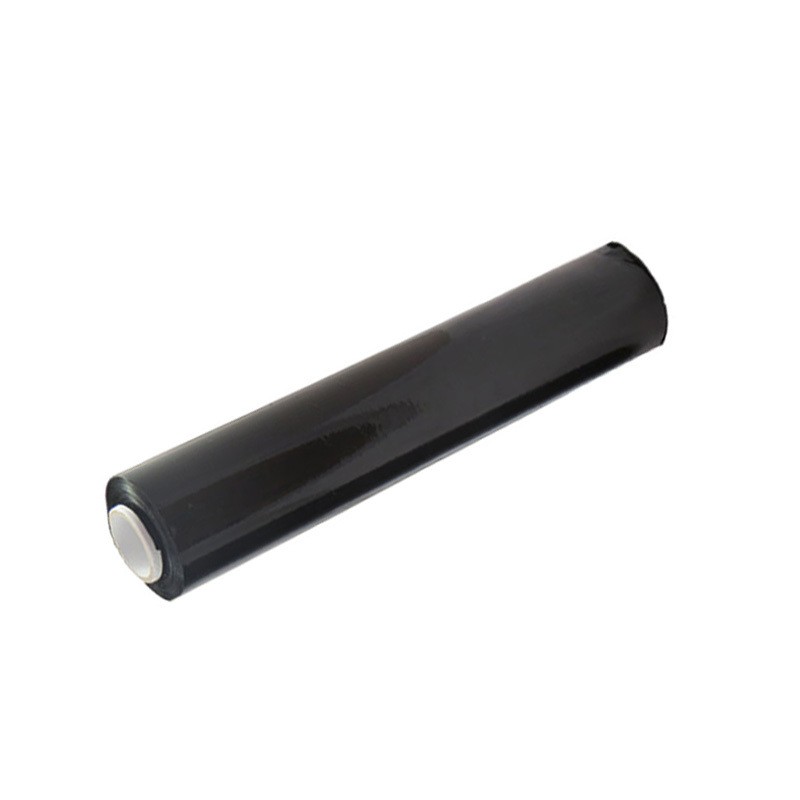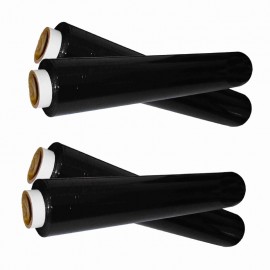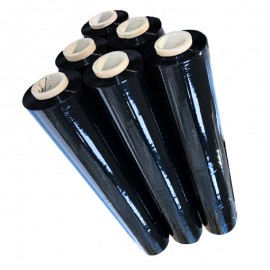 Black Pallet Wrap (400mm x 150 m, Std. Core)
Rolls of shrink wrap are notoriously used in the packaging process as it is easy and quick to use. Our shrink wrap is ideal if you are looking for a protective sheet to shield your items from unwanted elements during storage or transit. 
Shrinkwrap is also useful if you are looking to stabilise large items, which means they will not move during transportation. You can also use shrink wrap to bundle smaller items together so they do not get separated and are easier packed into a cardboard box. 
This particular roll of shrink wrap is made of good quality transparent film, making wrapped contents easily identifiable.
Black Shrink Wrap
Supplied on standard cores
Size 400mm (15.5") Width x 150m Length per roll
15mu thick, reasonably durable, combining high-quality and low cost
Data sheet
Width

400 mm

Length

150 m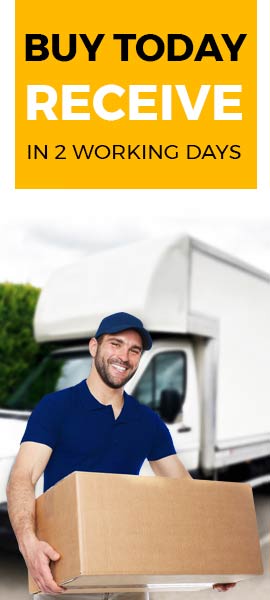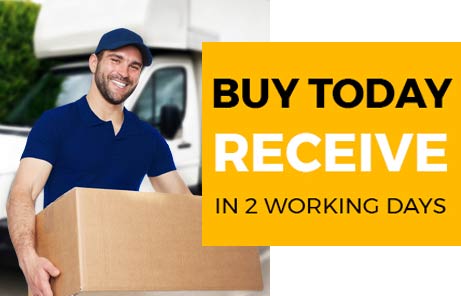 related products
Removals Packaging Materials