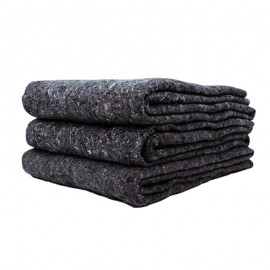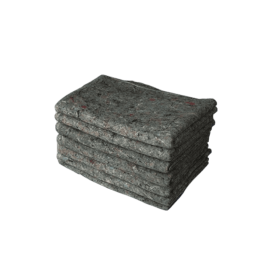 Furniture Removal Blankets (200 x 150 centimeters)
Give your goods an added layer of protection during the moving process with our strong and firm furniture removal blankets. These removal blankets feature anti-rub protection and provide your items with a professional cover. 
These blankets measure approximately 200cm x 150cm, making them the perfect size for sizeable goods you want to shield. 
One of the most remarkable features about these blankets is that they are multi-purpose and can be reused. Make sure you protect your items by using our durable removal blankets.
Premium Removal Blankets
Dimensions: 2000mm x 1500mm
Ideal product to use for moving
Cross-stitched in order to make it more durable
Low cost, but high-quality
Data sheet
Width

2000mm

Height

1500mm

Size

M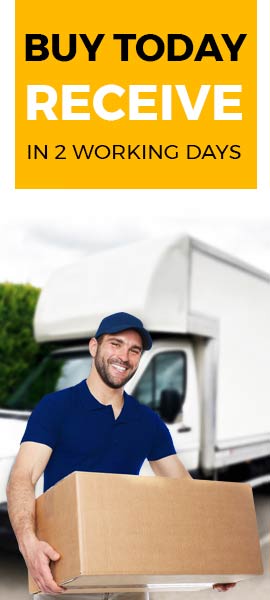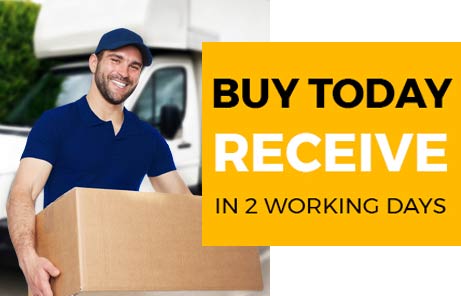 related products
Removals Packaging Materials