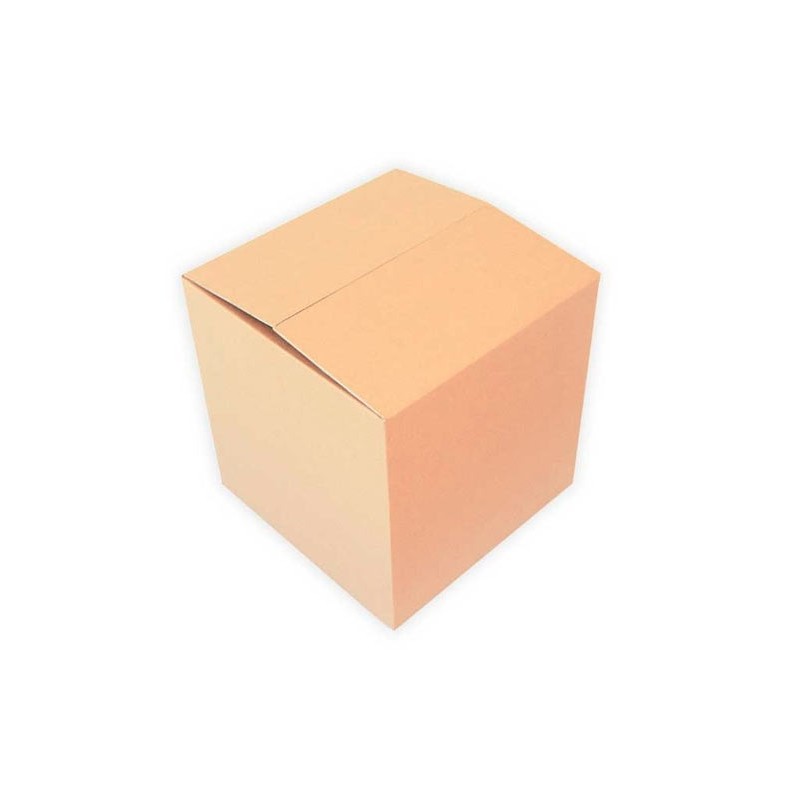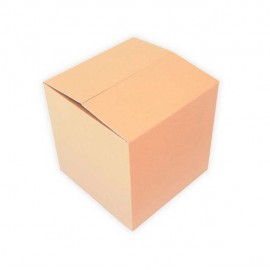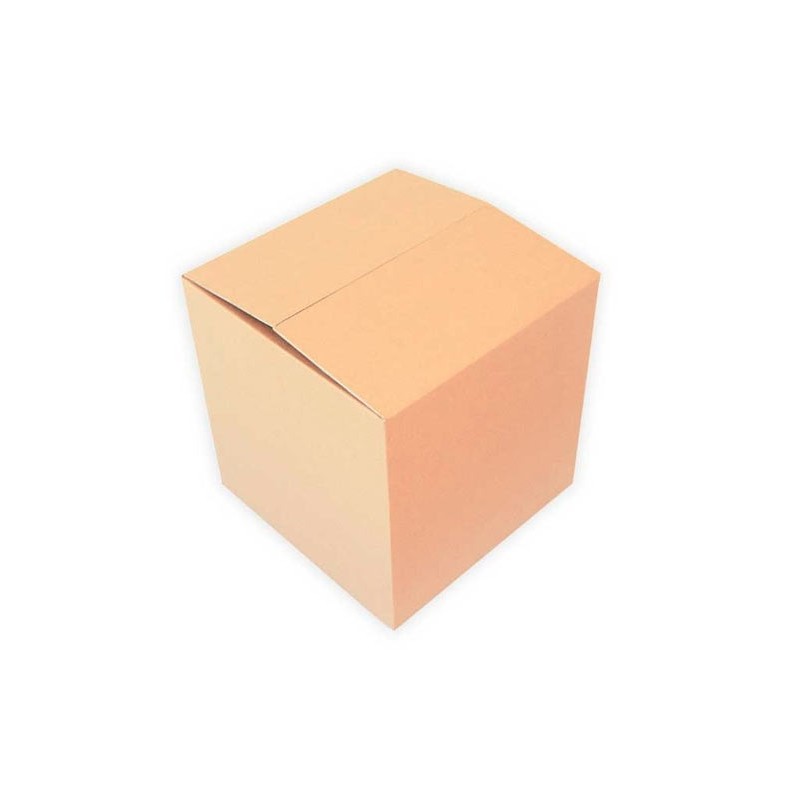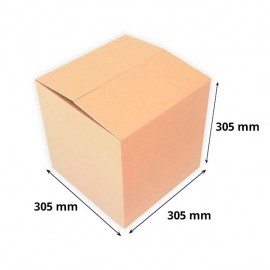 Doublewall Stockcase (305mm x 305mm x 305mm)
Moving home can be a stressful time, which is why it is important to know how you will be moving your goods. These doublewall stockcase boxes are a durable and sturdy way to package your goods. This box is a cube 30cm at each side. The small cubature will make this model particularly useful for packing smaller belongings, best wrapped in a shrink or bubble wrap.
Not only will you have a way to pack your items, but these boxes will also protect your goods against dust and scratches. These boxes are also supplied as a flat-pack but are very easy to unpack. You can also store these boxes with ease when not in use.
Small Double Walled Corrugated Cardboard Removals Box
Internal Size (inches) 12 x 12 x 12"
Internal Size (millimeters) 30.5 x 30.5 x 30.5 cm 
Fluting and Board Thickness BC (approx. 6.5mm)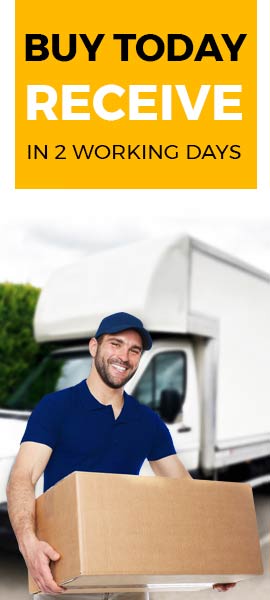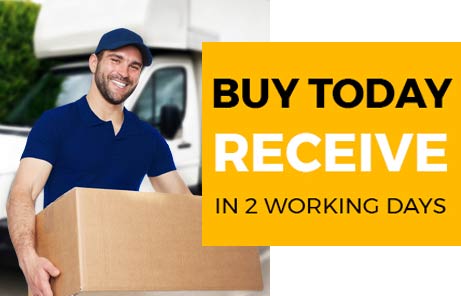 related products
Removals Packaging Materials