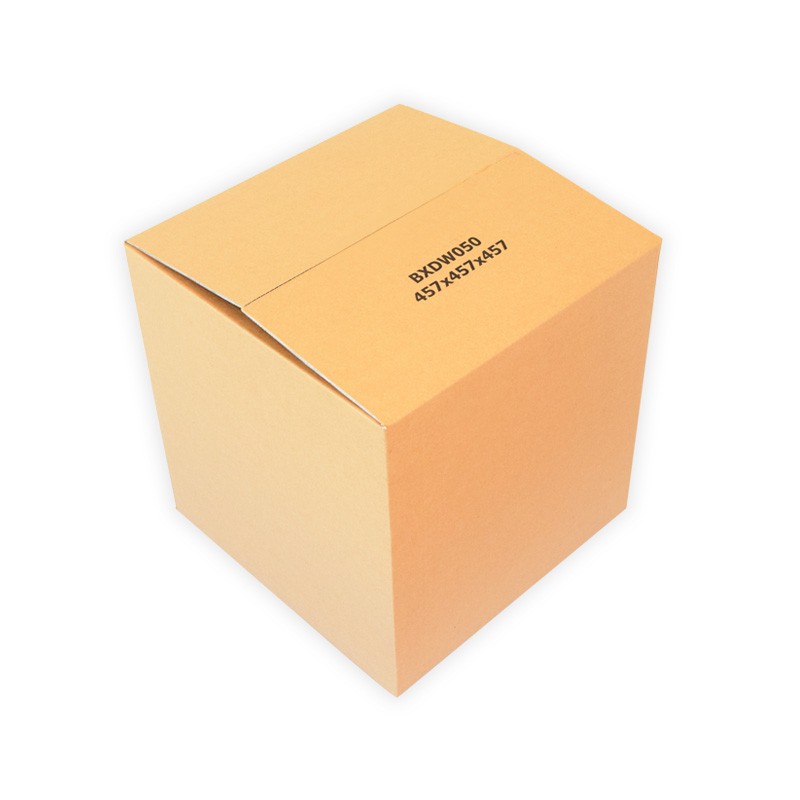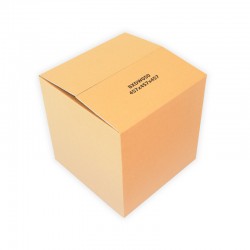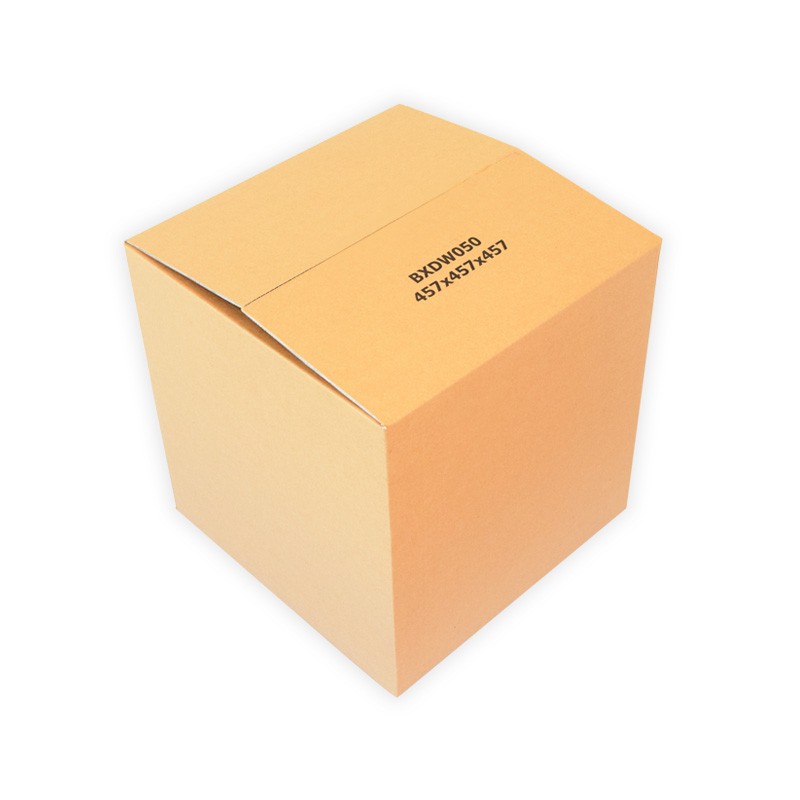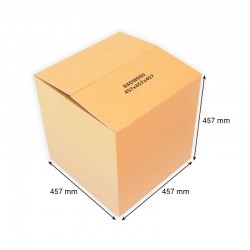 Doublewall Stockcase (457mm x 457mm x 457mm)
If you are moving into a new home, you will want a series of high-quality and durable boxes on hand to help. These doublewall stockcase boxes will help you move your possessions with ease thanks to its robust structure. The sturdy construction of this B flute boxes also means you can carry heavier items inside without tearing the box.
Our doublewall stockcase boxes are a smaller variant of our 50cm cubic boxes. They are 45.7cm at each side making them very easy to fit into most spaces. These boxes can be used in tandem with bubble wrap to provide extra protection against mechanical damage for smaller items such as treasured ornaments, pictures frames and more.
The two layers of fluting will also provide a barrier between your belongings and some environmental threats.
Doublewall Stockcase (457mm x 457mm x 457mm)
Length 45.7 cm
Width 45.7 cm
Height 45.7 cm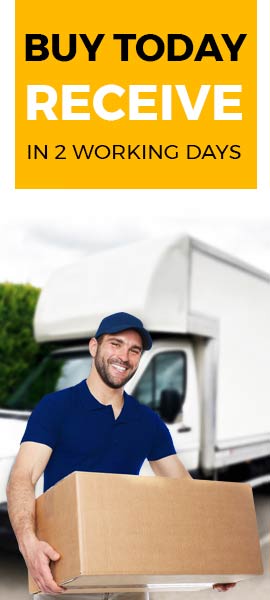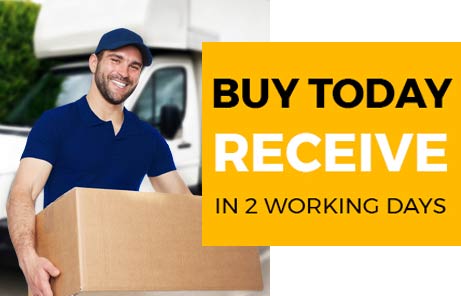 related products
Removals Packaging Materials