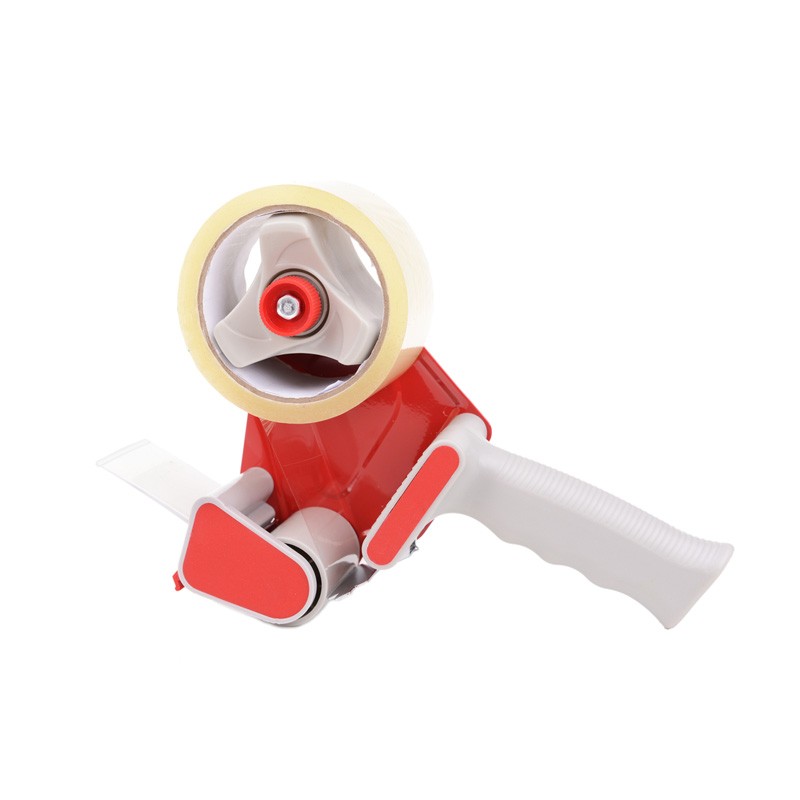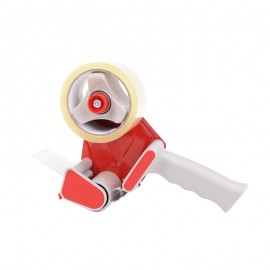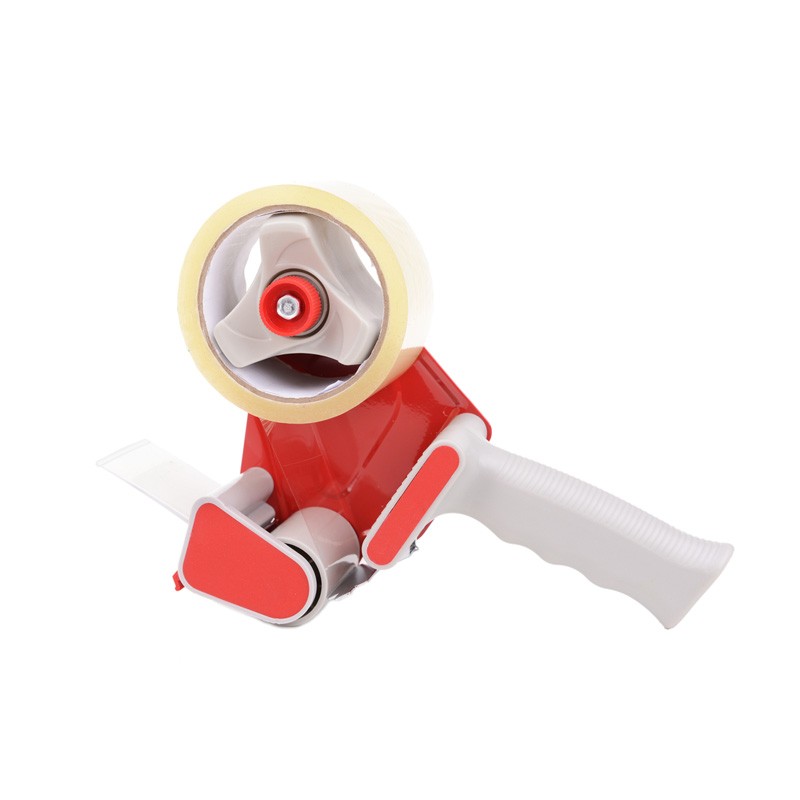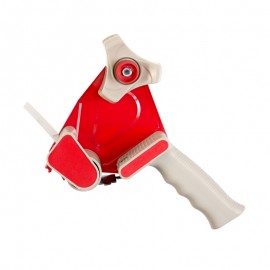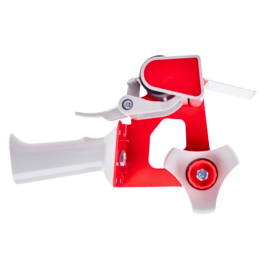 Standard Tape Gun (50mm)
Packaging your goods can be the difficult part of a removal, however, if you have our tape gun, the process speeds up drastically. 
It is a standard, economy type tape gun with no bells and whistles. It features a comfortable handle, a loading spot capable of holding over a 100 metres worth of tape and a standard tape dispensing element along with the blade for easy cutting. 
Cutting a roll of tape for every box is time-consuming, which is why our tape dispenser clutch is an essential piece of equipment to have on hand.
Tape Dispenser Clutch 50mm
Accepts 50mm width tapes.

Metal tape blade.

Accepts 132-metre long tapes.
Condition: New, Type: Tape Sealer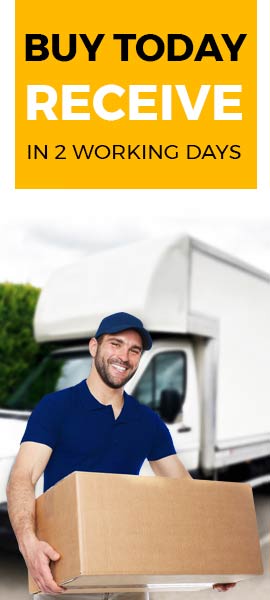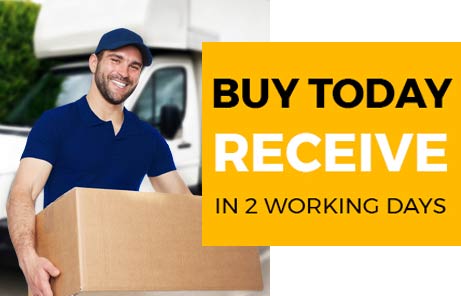 related products
Removals Packaging Materials