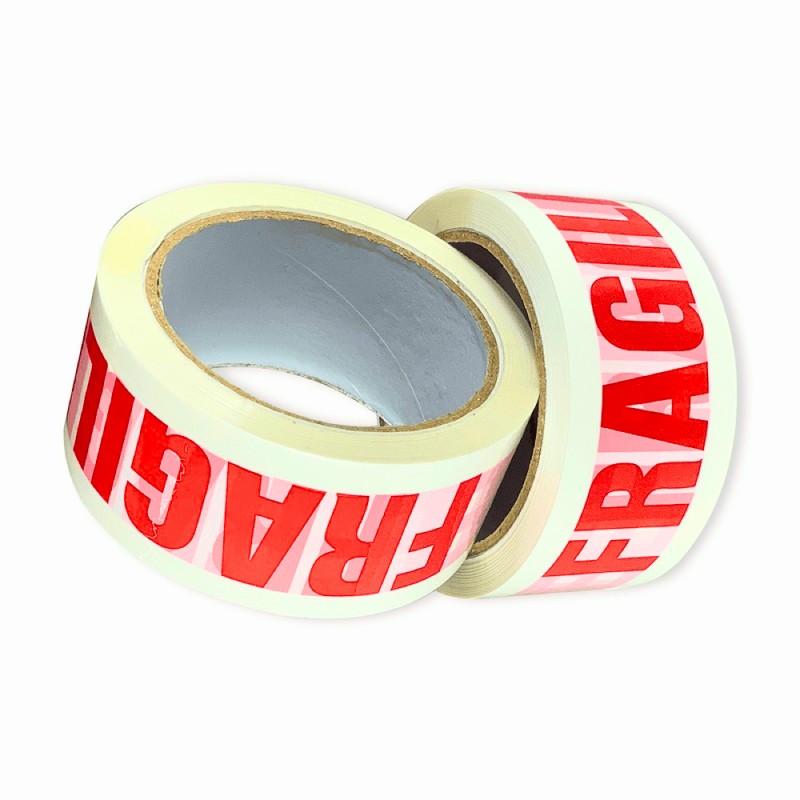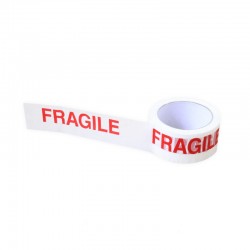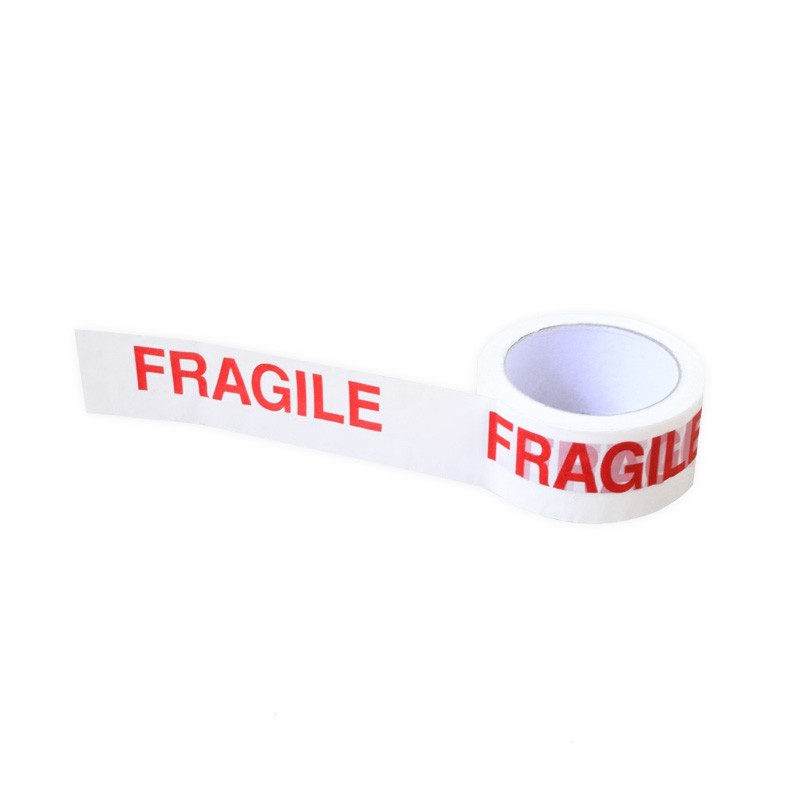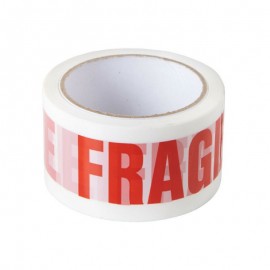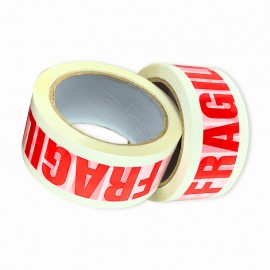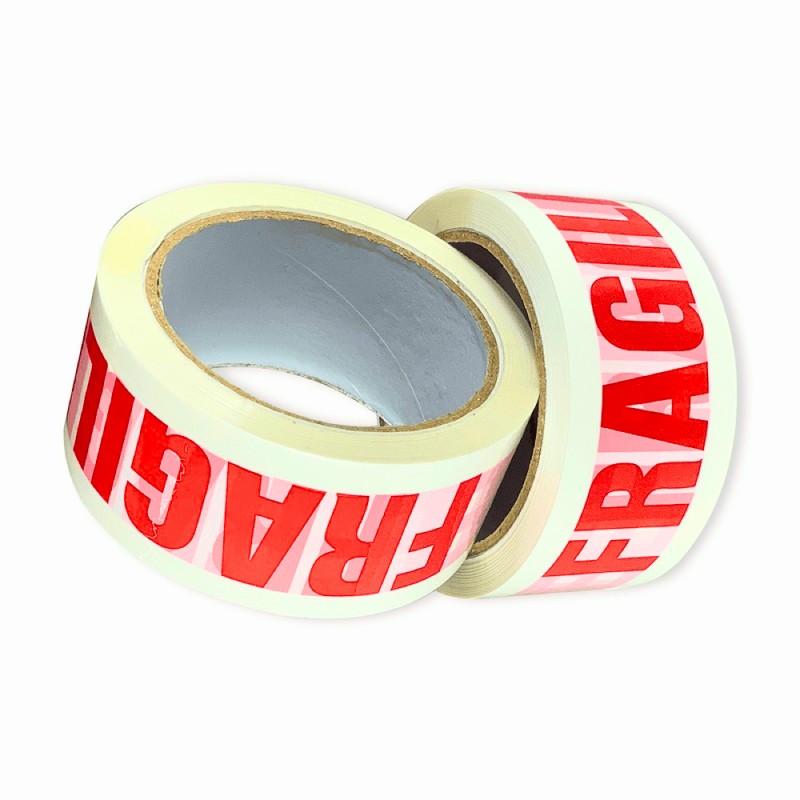 Low Noise Tape FRAGILE (48mm x 66m)
When transporting goods it is easy to forget which box you packed your delicate and fragile items in. Luckily, we have this 66-metre roll of low noise tape that will clearly indicate which boxes store your fragile items.
This roll is white and features red letters clearly written across it which reads 'FRAGILE'. Now when transporting and handling your goods you will know which boxes you have to be extra cautious with.
These fragile tape rolls are available in different pack sizes; therefore, you can mark and seal numerous boxes with this tape.
Low Noise Tape (48mm x 66m)
Fragile 1 ROLL
Width 48 millimetres
Length 66 metres
Clear indication of fragile items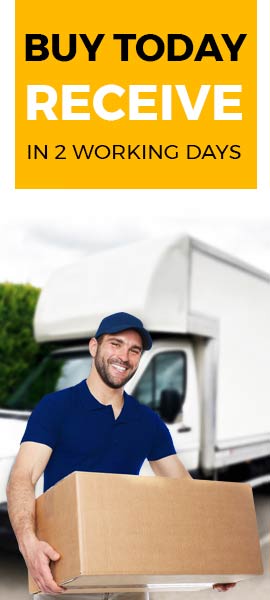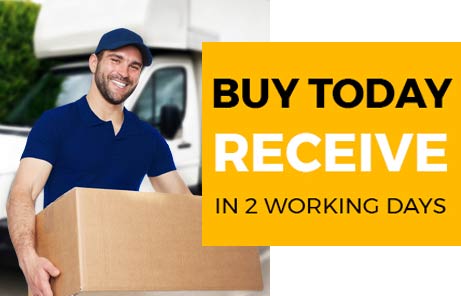 related products
Removals Packaging Materials