Single Mattress Cover
Protect your mattress from dust, soil and water damage with our high-quality single mattress cover. Our cover will protect your bed if you are moving properties or want to store your bed safely. Alongside protecting your bed from environmental threats, when paired with removal blankets, they can protect your mattress from mechanical damage as well.
This cover measures approximately 1.3 metres x 2.1 metres, making it suitable for single mattresses. The cover will wrap around your bed, protecting each side from damage.
Our single mattress covers are a very inexpensive way to protect yourself from repurchasing an expensive mattress.
Single Mattress Cover
Approximate size: 3 foot, 6 inches

3ft 6" Poly M/Bag In Self Pak

Furniture protect

ion
Suitable for storing or moving most types of mattresses
High-quality at a low cost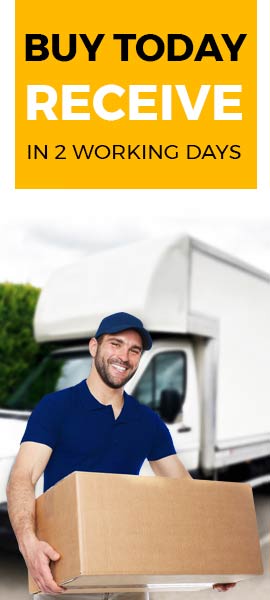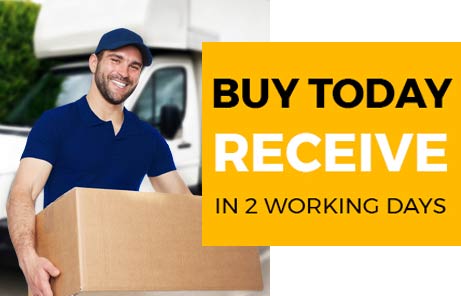 related products
Removals Packaging Materials