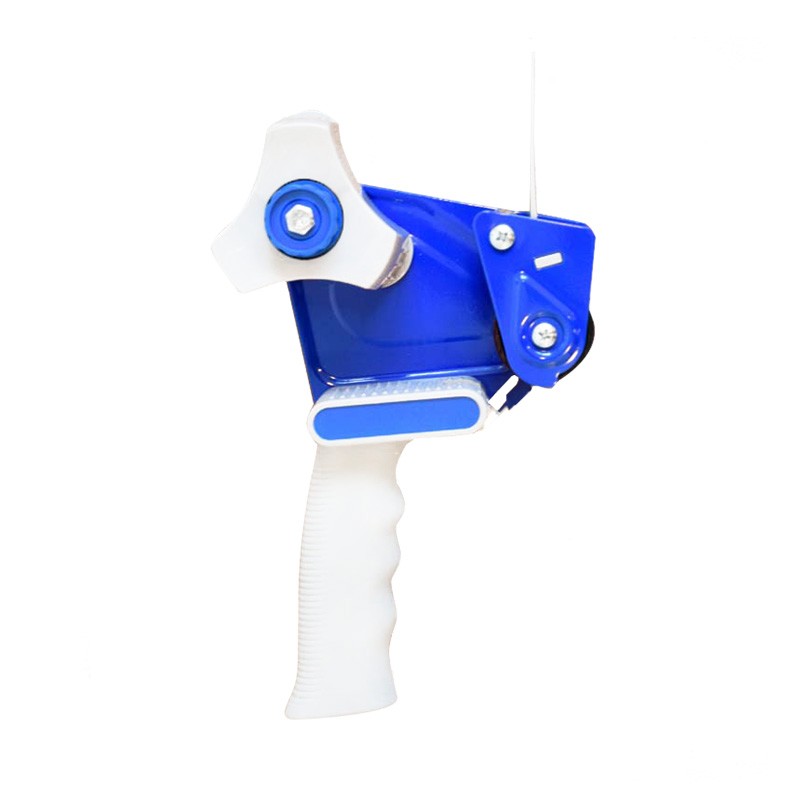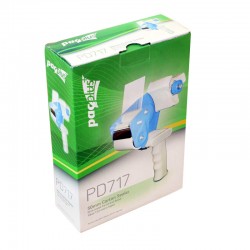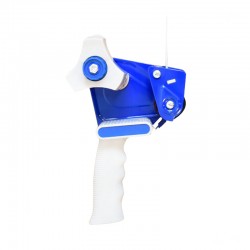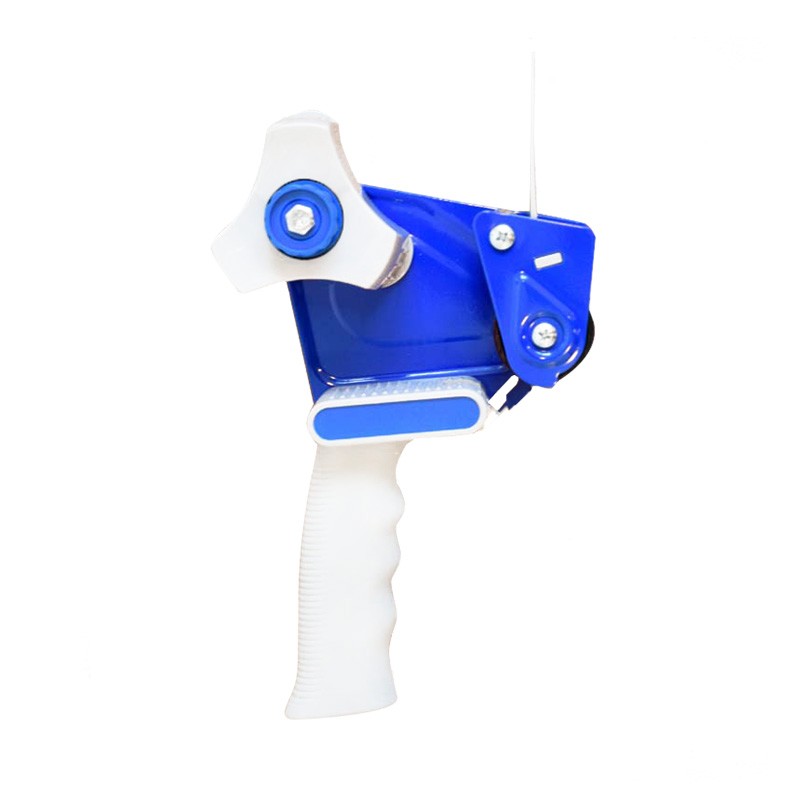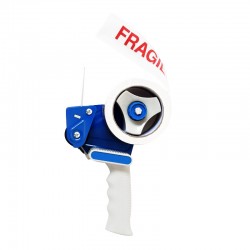 Tape Dispenser Clutch 50mm
Packaging, transporting or storing your goods can be a long and strenuous process, however, if you have our tape dispenser clutch, the process speeds up drastically. 
One feature of this tape dispenser includes its adjustable brake enable operator, which controls the release of the tape. Another feature of this dispenser is the sturdy metal frame, this frame provides you with a firm handle to hold when taping your boxes shut. 
Cutting a roll of tape for every box is time-consuming, which is why our tape dispenser clutch is an essential piece of equipment to have on hand. 
Tape Dispenser Clutch 50mm
Accepts 50mm width tapes.

Sturdy metal frame construction.

Metal tape blade.

Adjustable brake enable operator to control tape release.

Accepts 132 metre length tapes.
Condition: New, Type: Tape Sealer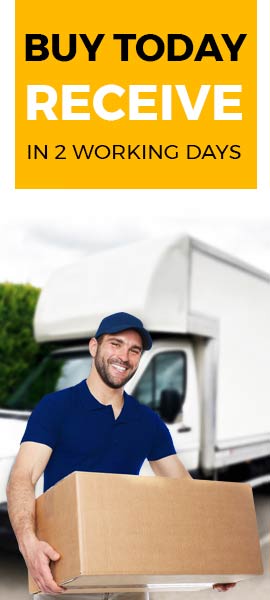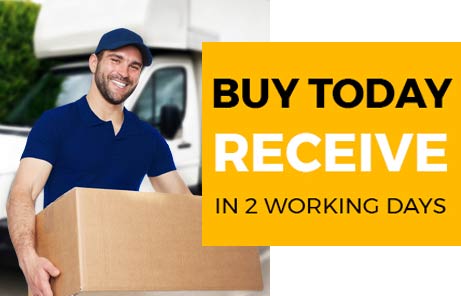 related products
Removals Packaging Materials